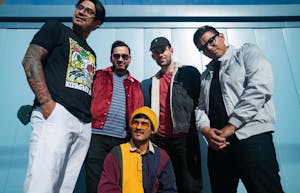 The Wayfarer Presents : October Residency
Chapis
Undecided Future
Chapis October Residency w/ Undecided Future & Rocky Anelini w/ The Sauce
Chapis began as a home recording project of Cuauhtemoc Molina in 2018. Cuauhtemoc was previously in a band called Flying Hand with Emmanuel Pedroza and Christian Orozco. Five years and two albums later, Flying Hand came to an end, but it was a blessing in disguise for Cuauhtemoc because it reawakened his drive for creating music. Considering the close friendship between Cuauhtemoc, Emmanuel, and Christian they naturally began jamming out some of those bedroom recordings. With the addition of Jonathan Rocha on keys and Anthony Beville on guitar the band was fully brought to life. Chapis draws influences from psychedelic rock, pop, R&B, funk and jazz. The sound of their first release, La Boca, is a laid-back, synthy, 3-song EP that moves melodically through a lens of chorus driven guitars and breakbeats.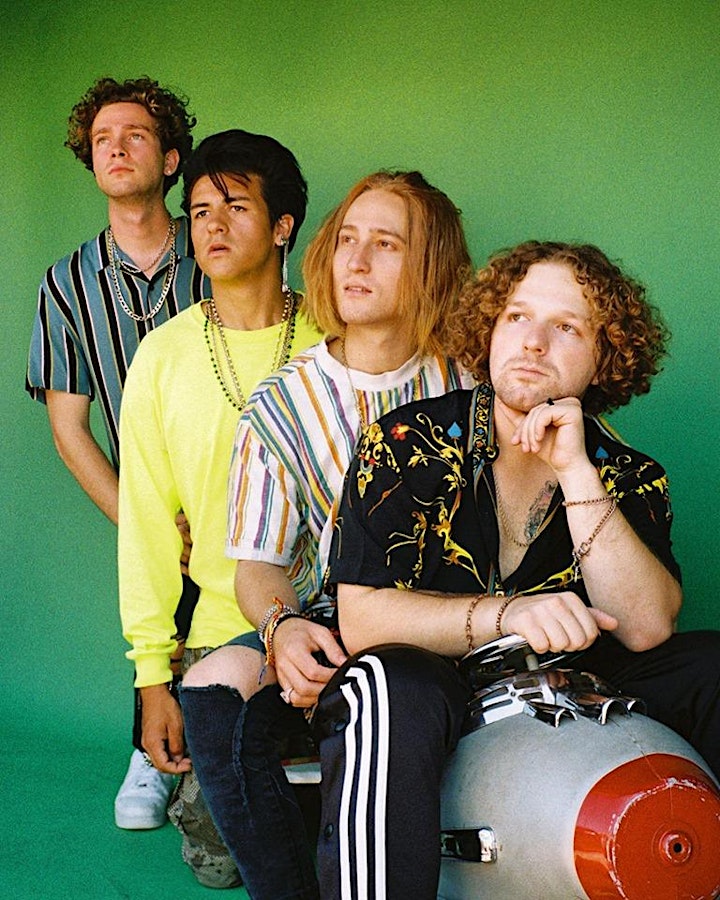 This month, UF was voted 94% STAY by 95.5 KLOS FHF fans who listened to 2 original songs. 2019 Recipients of the Young Entertainer's Award and recognized as one of Southern California's hottest up and coming Indie Pop bands. In 2017 UNDECIDED FUTURE won Best.Cover.Ever. with mega-artist Jason Derulo and performed a song with him, exclusive video on YouTube.
Rated #1 on the ReverbNation charts for the past few years, and reported twice as "Orange County's Up-and-Coming Band to Watch" by CBSLA.
UNDECIDED FUTURE is a Southern California band influenced by many genres of music. Their sound and songwriting is diverse and takes influences from Pop, Funk, Hip Hop and R&B. They masterfully mix it into a groove that's fresh like squeezed juice. Undecided Future is strong and unique in their own musical crafts and styles, and their songwriting compositions are dynamic, with good stories and modern hooks. Matt's crazy Falsetto's and everyone's vocal harmonies are unique and create the recognizable Undecided Future sound.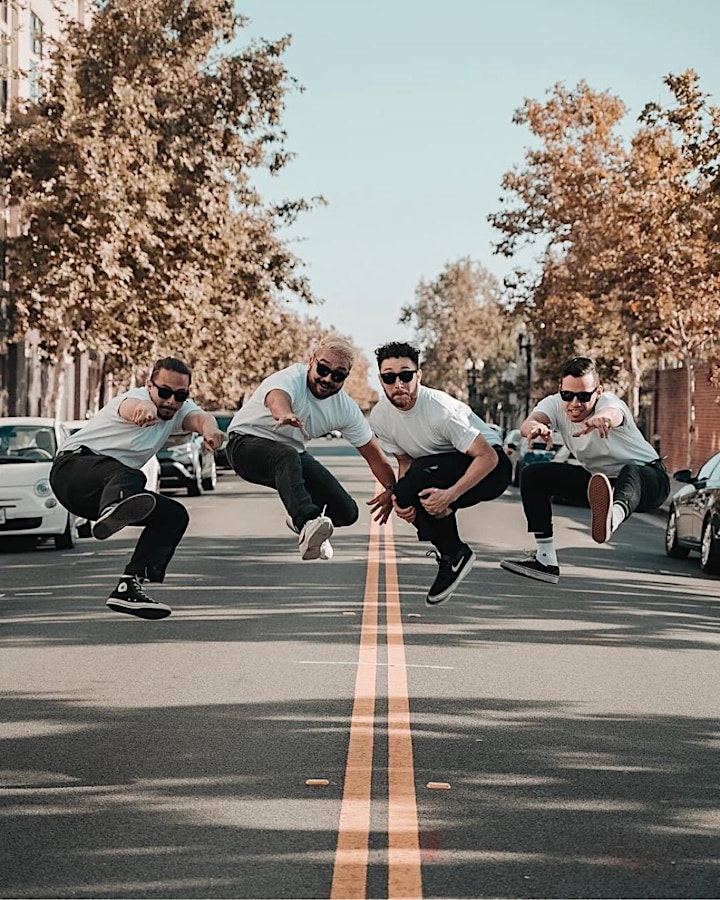 Venue Information:
The Wayfarer
843 W. 19th Street
Costa Mesa , CA, 92627