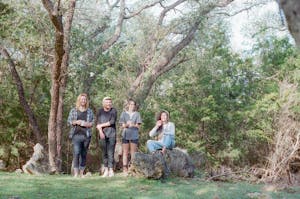 Hikes
Ridgeway, Photographic Memory
$10.00
Tickets At The Door
Hikes at The Wayfarer
Hikes is a band of friends formed in 2010.
Born out of true friendship and an aptitude for healthy catharsis, Austin's Hikes anchored by the technical, emotive songwriting of Filipinx naturalist Nay Wilkins honors the love found in tight communities. Hikes' upcoming full length, 'Mahal Kita,' is the Tagalog term for "I Love You."
As Nay's mother's native language, the album is dedicated to the unrelenting will to make it through trauma while retaining the empathy and compassion that Nay learned from their Mother, and how Hikes is the vessel for implementing those ideals. The album follows the spectrum of hardships throughout the two years leading up to it and follows suit dynamically: from the ethereal pop opener of the album, reintroducing member Claire Puckett (Mother Falcon), to 'extra mile'; featuring the bombastic technical prowess of long running members Colin Jenkins (Bass) and Chris Long (Drums), as well as marimbas from The Kraken Quartet.
Lilt, the group's previous album recorded in Tokyo with Takaaki Mino (Toe), offers a wealth of interwoven guitar work, dense lyricism, and a pulsing rhythm section. Recounting Wilkins nearly losing their dad, losing touch with nature, memories of a missing best friend, and everything in between, Lilt is experimental indie rock bursting with a humbled hopefulness. The album took the band to a world audience; selling out shows across Japan, Europe, and the U.S. With the original quartet reformed and the band sitting on this new LP, you can expect to see Hikes in one of its many forms coming to a city near you.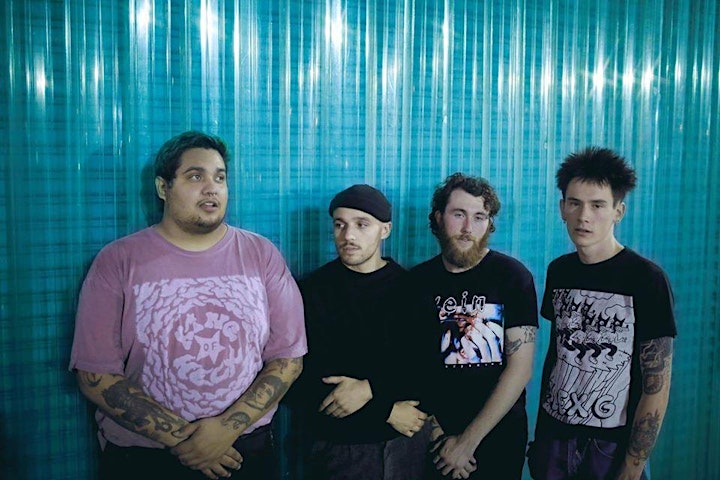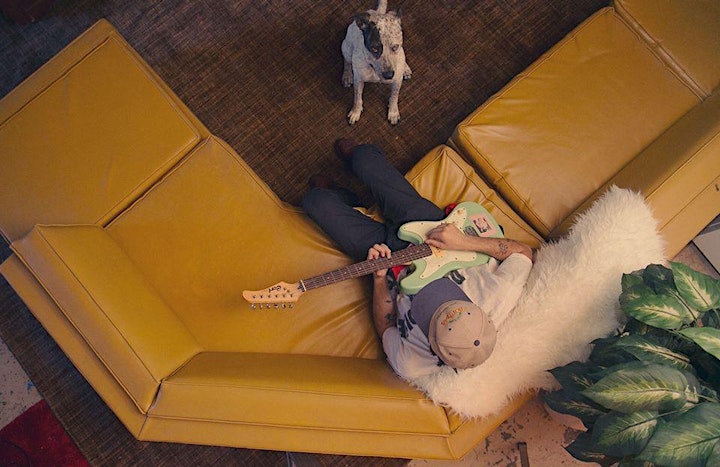 Venue Information:
The Wayfarer
843 W. 19th Street
Costa Mesa , CA, 92627