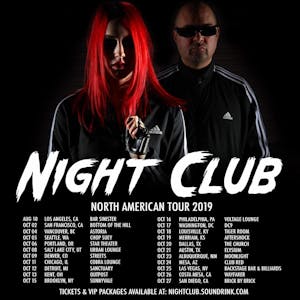 Night Club w/ Litronix at The Wayfarer
Night Club is an electronic duo based in Los Angeles, CA.
Formed in 2012, the band has released 3 EP's and 1 full-length album ("Requiem For Romance", 2016). They also scored the Comedy Central animated series "Moonbeam City."
Their second LP "Scary World" was released on August 24th, 2018.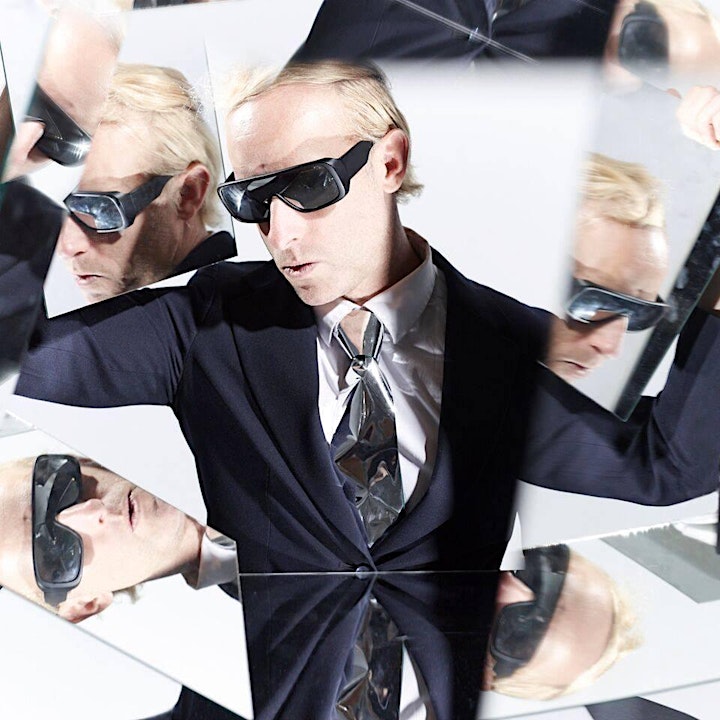 Venue Information:
The Wayfarer
843 W. 19th Street
Costa Mesa , CA, 92627