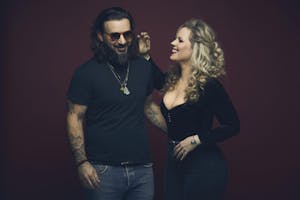 Smooth Hound Smith
Lydia Luce, Victoria bailey
Smooth Hound Smith w/ Lydia Luce & Victoria Bailey at The Wayfarer
Smooth Hound Smith is a foot stompin' American roots and rock band founded by Zack Smith (guitars/vocals/foot drums/harmonicas/banjo) and Caitlin Doyle-Smith (vocals/percussion). Established in 2012, and based in East Nashville, TN, they record and perform a varied and unique style of folky, garage-infused rhythm & blues. Using primal foot percussion, complex, fuzzed-out, finger-picked guitar patterns, warbled harmonicas, tasty harmonies and syncopated tambourine, they are able to create something rugged and visceral: a modern interpretation of early blues, soul, and rock 'n' roll music that harkens back to the traditions of hazy front porch folk songs as well as raucous back-alley juke joints.
SHS has traveled over 150,000 road miles, playing over 800 shows in their tenure, across America, Europe, and Canada, all in the last five years. In addition to their own headlining shows, they have toured as support for bands such as the Dixie Chicks (25 dates in the US and Canada in 2016/2017), The Record Company, The Secret Sisters, Lindi Ortega, Anders Osborne, and Jamestown Revival.
Their eponymous debut album garnered attention from media outlets such as Nashville's independent radio, WRLT Lightning 100, as well as publications like American Songwriter and RELIX Magazine. They were also selected over thousands of other bands to perform at the 2015 Bonnaroo Music & Arts Festival in Manchester, TN. In addition, the music of Smooth Hound Smith has been featured on CMT's Nashville, MTV's The Real World and the Esquire Network.
Smooth Hound Smith's second full-length album, Sweet Tennessee Honey, was released in 2016, and features appearances by Natalie Maines (Dixie Chicks), Sarah Jarosz, and Jano Rix (The Wood Brothers). They continue to tour heavily while working on new material for a third full-length album, to be released in 2019.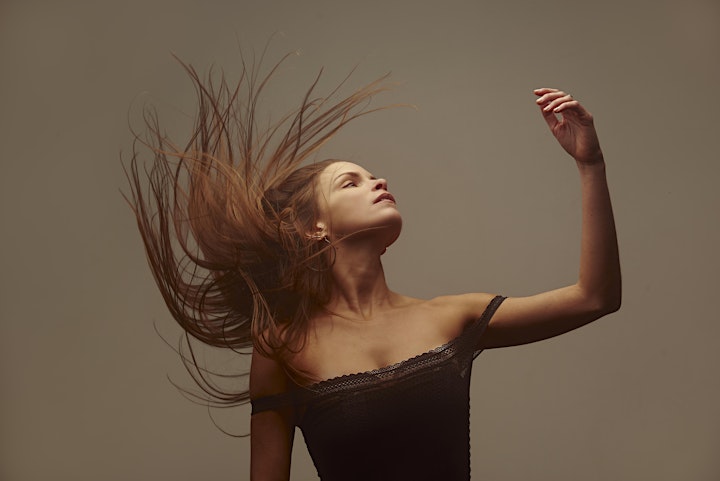 Lydia Luce was born into a musical family, her mother, a gifted organ and piano player, and her brother, a cellist. Luce's first instrument was viola, and by age 13 she was performing in her mother's orchestra. Her debut full-length album Azalea, produced by Jordan Lehning and Skylar Wilson, combines her classical training with Americana and folk influences for a collection that feels authentic and comfortable in a way that only lifelong talent can create. Popmatters writes of the debut release that the tunes are, "carefully composed without the sort of pomp that we may have come to expect from classically-trained performers from musical families. Luce forgoes the usual pageantry for something organic and unique that comes from the heart."
With this compilation of songs born from a collaboration in Nashville, TN, Luce was able to combine what she knew about instrumentation with the fruits of new self-discoveries. Luce says, "Playing strings has been a huge part of my life. On this album, I got to record viola and guitar on my tunes with people that I truly admire. I'm very proud of what we've created." As she continues to write and record, her Spotify streams are climbing to over 17 million and counting, with a new Azalea EP of instrumental and live versions available now on all digital platforms.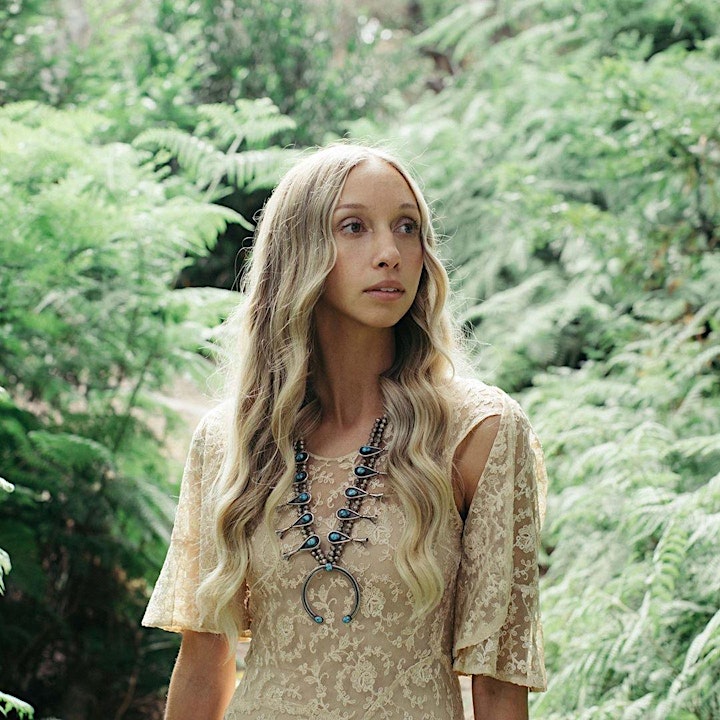 Venue Information:
The Wayfarer
843 W. 19th Street
Costa Mesa , CA, 92627